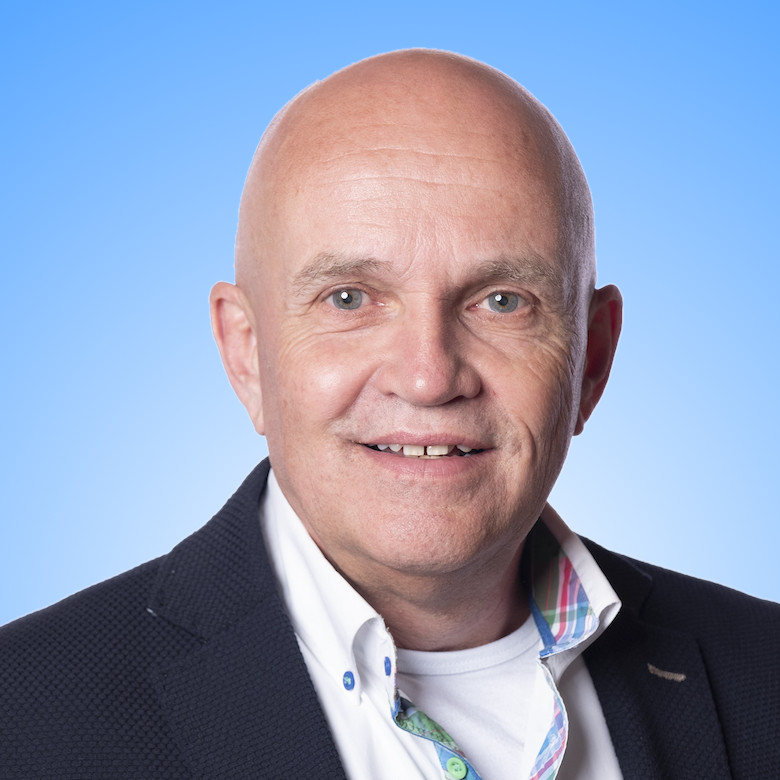 Reinier Brongers new ProMISe business coach!
ProMISe, part of S&S Systems BV, has added Reinier Brongers as a new business coach. The need for organizations to make continuous improvement second nature is growing and so is the demand for services like ProMISe. The business coaches make the difference by guiding these companies during the transition to continuous improvement and deployment of the ProMISe toolkit.
---
Brongers explains that 'measuring is knowing' is ingrained in his system. This was instilled in him from the earliest stages of his training as a seafaring officer.
Streamlining business and production processes are the lessons he has learned while working on many ships. After his offshore period, he worked from various management positions to improve communication, internal logistics, lead times and the products themselves. His focus was mainly on operational employees to facilitate them towards an optimal working environment. Seeing the results gives him much more energy than the effort it takes to get there.

|- 'the human aspect is the greatest value in his work as a business coach'.

Through the use of ProMISe, an effective method, Brongers has
proven to improve performance within several companies. He finds the most challenging part in continuous process improvement to show the staff that this application is not a red line, not an extra control tool but a user-friendly tool to help each other improve the processes, eliminate unnecessary staff efforts, reduce waste and increase efficiency in an open and transparent way.

For Brongers, the human aspect is the greatest value in his work as a business coach. He knows what it is like to connect all disciplines, make people feel good at work and provide the right tools and training. A prominent role for ProMISe in this respect is the continuous improvement of processes.
Click here for more information about Reinier and other ProMISe Coaches
---
Interested?